Immense joy in being part of such a prideful event, Word Latte Art Championship. A heartfelt wish to all the participants from our group, Rancilio. We are happy to collide with this wonderful journey and are very keen to see the best in participants and our machine Rancilio Invicta, which has always be a great duo partner with baristas. Invicta is designed to fasten up the service process and make the best extraction technology possible to all barista, this single boiler machine provides steady brew, pre-infusion and post infusion possible.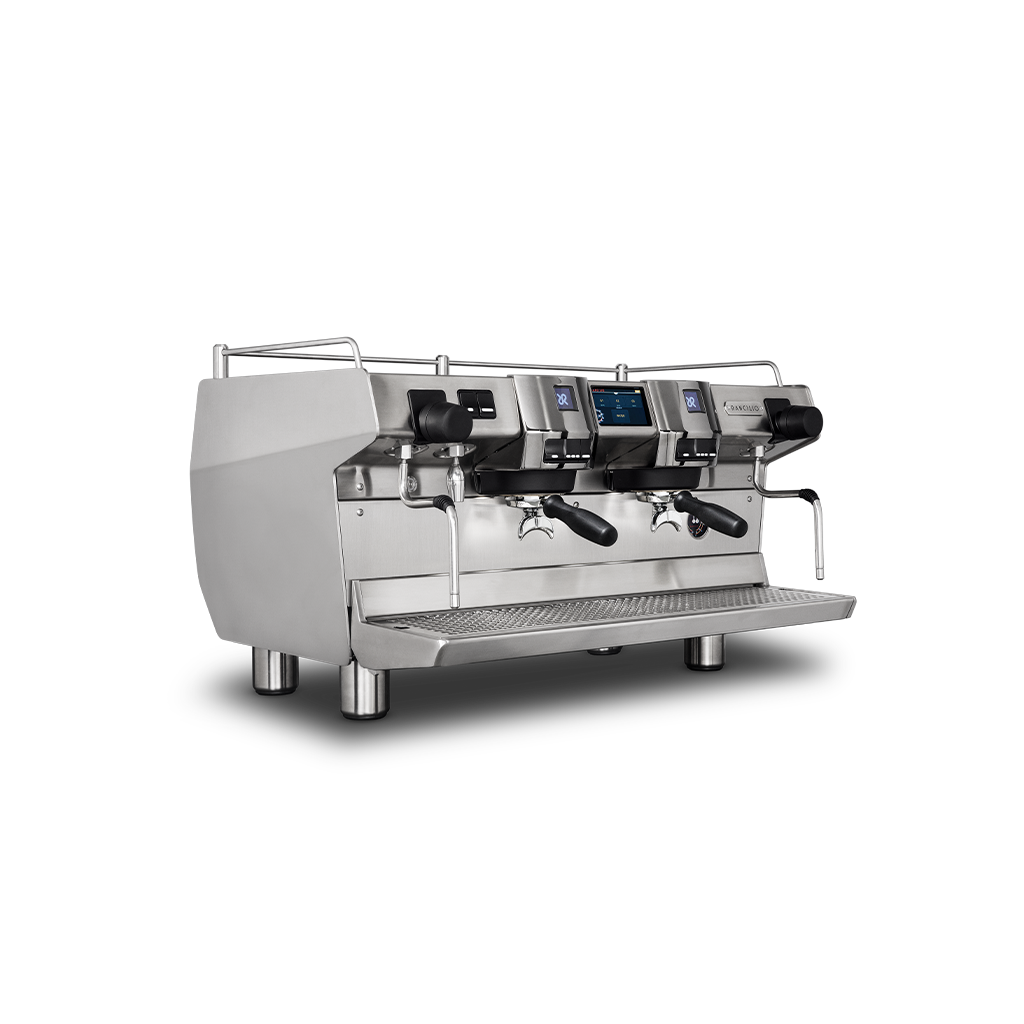 The ecstasy in partnership with the Word Latte Art Championship to bring in the best spirit and support, our product Malkoning Grinder E80S espresso grinder providing a premium espresso grinding whilst being premium partner for baristas in creating excellence. Malkoning Grinder E80S stands out as best in it's speed even with the highest demand. The outstanding feature of the product is the burr distance which helps in setting the degree of fineness.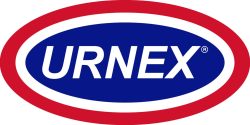 Delightful partnership with one among our favorite Word Latte Art Championship, Urnex is providing two of it's best cleaning agents Cafiza C26 and Grindz which helps in Providing quality cleaning and improving the efficiency of the machines, we take pride in providing the same in the competition. We wish the best of luck to all the baristas. Cafiza C26 helps in eliminating coffee residue and oil from group heads valves and lines which helps in keeping screens and filter clear for even extraction and Grindz which helps in providing the spotless clean to your grinders cleaning all previous coffee grounds from the burr making sure the durability of the burrs.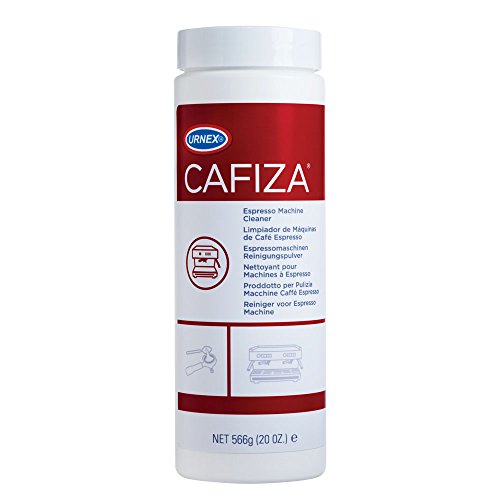 Delighted to represent with Word Latte Art Championship, we Budan along with our barista tools and machines are enthusiastic to be part of this wonderful event providing excellent opportunity for all the admiring baristas. Our accessories come in as an perfect partner by providing steady and consistent brewing, which adds on to your excellency. Our budan semi-automatic machine, budan accessories and manual brewers were crafted with barista in mind. Together we collide wish every participant all the very best.